Introducing The Favorites
We believe in translucency and bringing you the highest quality salt from the best area in the world.
Adding high quality salt is the single best way to enhance flavors in your kitchen.
Clean, natural beautiful flavor. Taste the difference. It's that simple.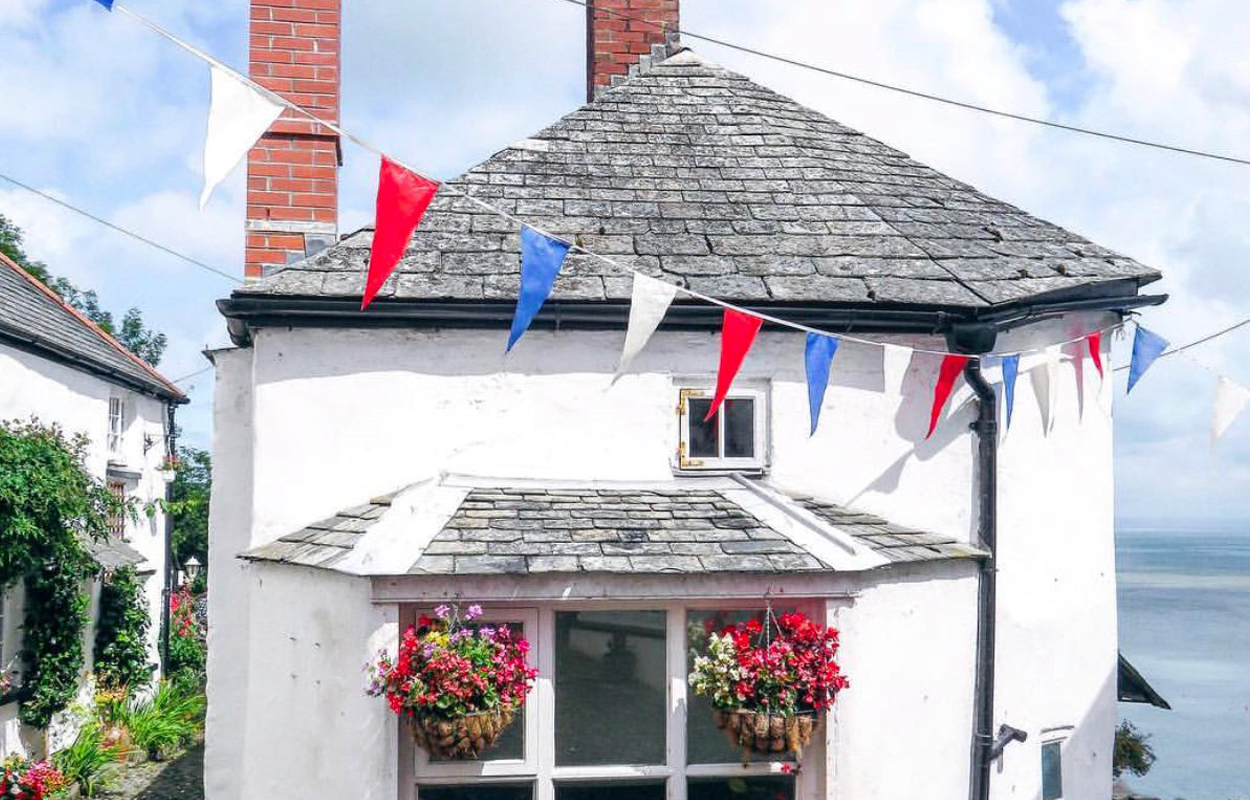 Q: what is fleur de sel?
A: The French term meaning "flower of salt".
Q: what is finishing salt?
A: quality salt used at the end to enhance the natural flavors of food.
Reviews
*****
This salt is, by far, my favorite salt. And it's funny because I never really thought I could have a favorite salt. Because its salt. But make no mistake, there is a difference. You can taste the difference in every sprinkle, and honestly? I can't live without this!
- Kale Junkie
*****
This has become my favorite salt to sprinkle on desserts to the perfect balance of sweet and salty! Once you try the delicate crystals of See Salt, you'll find yourself sprinkling it on everything.
- The Toasted Pine Nut
*****
See Salt is a game changer - ten stars! It is the perfect finishing touch to everything from toast, to poultry, and fish and pizza. I do not leave home without it (see travel tin!) and I highly recommend it to everyone (buy one for you and some for all your friends and family)
- Holly Keeping it Real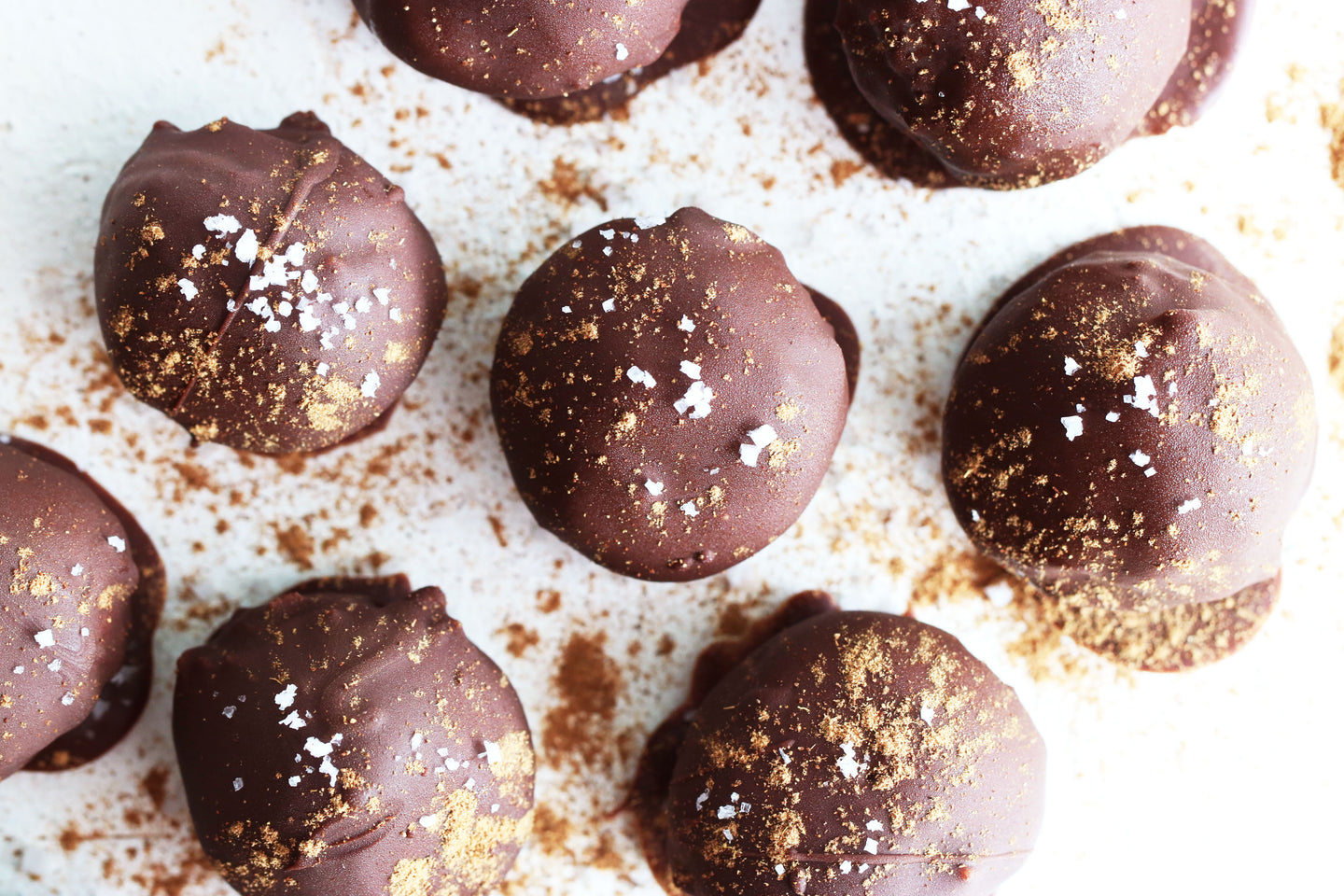 Fleur de Sel Pumpkin Spice Balls
Get in the autumn spirit!
Get the Recipe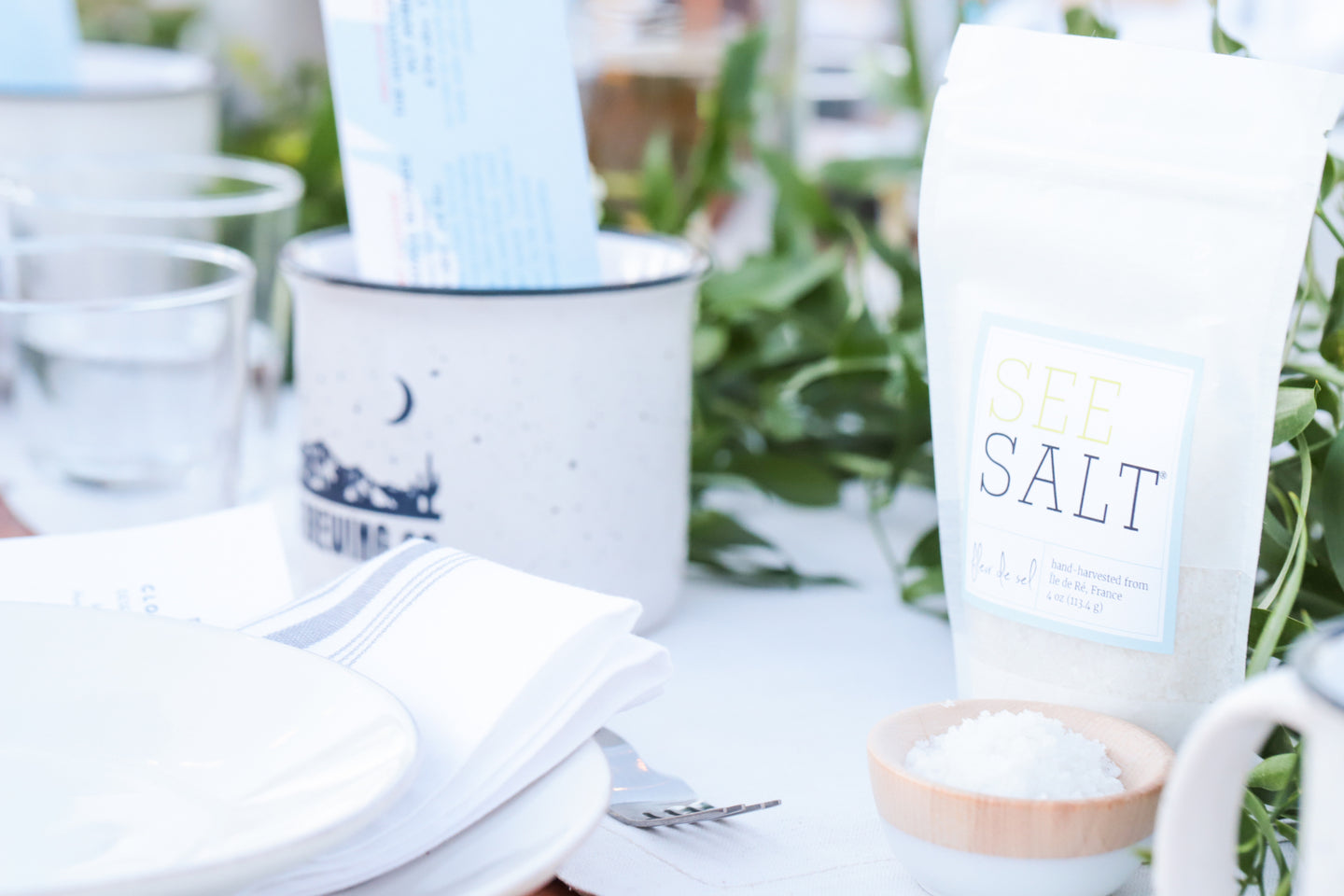 Corporate Gifts
We would be honored to take care of your holiday
Learn More
The Daily Pinch
Fleur de sel is a french term meaning flower of salt....